Who doesn't enjoy granola from time to time? Some more often than others. Ever since I tried making them at home I have become more and more fascinated with the wide range of additions and flavors that can be played into this lovely snack (treat). Here is one of my favorite. A sixlets granola mix I made last year for Spring time. One of my favorite seasons of the year.
Spring is for new beginnings. So, if you haven't given homemade granola a try, here is your opportunity. Begin with this sweet and nutty granola mix with the most beautiful pastel color chocolate candies, Spring Sixlets Granola Mix (click the link for the recipe).
Have you made granola mix at home? Tell me, which is your favorite granola mix? As for me, as long as it has chocolate in it I love it!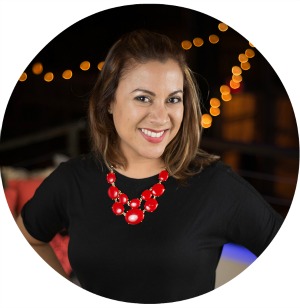 Recipe Developer / Food Photographer / Social Media Influencer
Making memories around the kitchen table and capturing them with my camera is where you'll find me. Unless I'm boarding a plane or on a road trip somewhere with my girls.