For years I have been reading a handful of blogs and I'm constantly inspired by them. This new series will make appearance on Mondays and will showcase some of the bloggers that I follow on a regular basis. The beauty is that most of them are personal friends in real life and all thanks to the strong community that has been built throughout the years.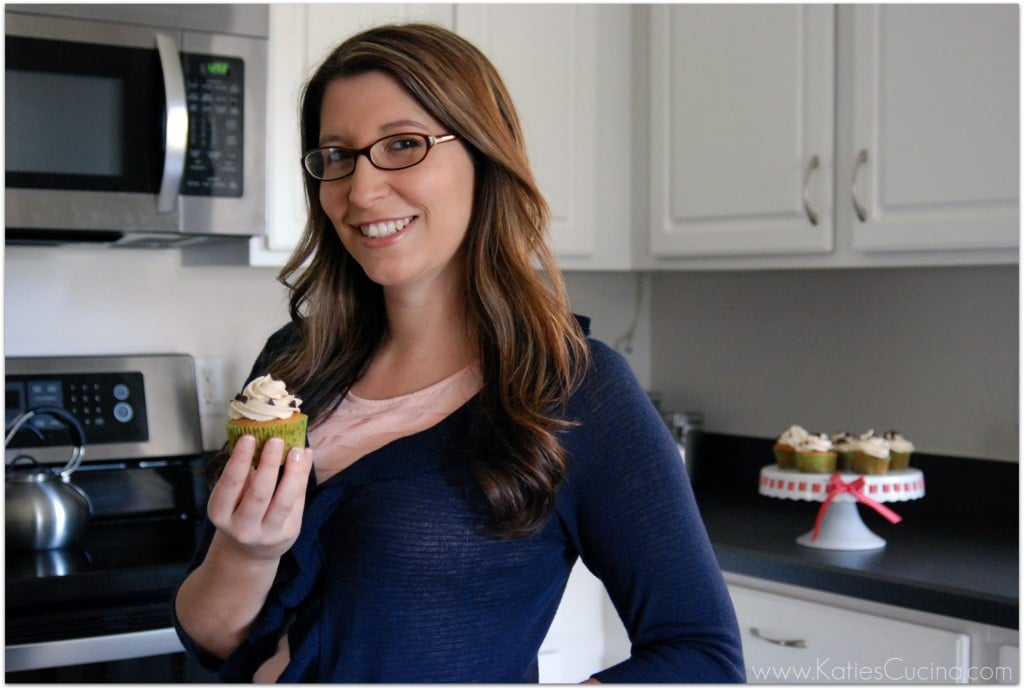 (photo from Katie's Cucina)  

My first blog crush is Katie from Katie's Cucina. I met Katie, during the first Food Blog Forum and then came across her while working on some events like food bloggers bake sales, other conferences, cookie swaps and meet-ups. Along the years a beautiful friendship was born and now she is one the food bloggers that inspires me the most and I am so thrilled and honor to have her be my first guest during the blog crush series.

How long have you been blogging for?

I have been blogging for 4.5 years now.

Is your blog a hobby, part time job or full time job?

Katie's Cucina started as a hobby that has now transformed over the past few years as a full time job. I left my corporate job in June to take care of my 3 month old son and blog full time!

How would you describe your blog?

I've always enjoyed cooking and I want others to enjoy it as much as I do! I like to cook and share simple meals that anyone can create in their own kitchen.

What led you to start a blog?

My friends and family were always asking me for recipes. I got tired of constantly emailing the recipes… So I started Katie's Cucina as a way to share my recipes.

Why did you decide to blog about food, vs blogging about other things?

I've always been passionate about food. It was a natural fit for me. I show my love through food.

Which is your favorite recipe from your blog?

Lemon Bruschetta Pasta with Grilled Chicken. I made it on a whim and have been making it since and it's my most popular recipe on Katie's Cucina.
(photo from Katie's Cucina)  

If you could share a good tip or advice to a food blogger that is starting their own blog, what would it be?

Don't be afraid to ask for advice. Find a blog mentor to help you through the process!

Thank you Katie for being my first Blog Crush guest, can't wait to see what the future holds for Katie's Cucina.

Katie is also the co-blogger of Sew Woodsy a craft and DIY blog where she crafts with her very talented husband. I can't wait to share more with you about this amazing due on another Blog Crush.

Stay tuned to meet the next Blog Crush blogger!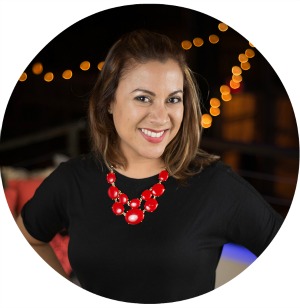 Hi there! I'm Wanda – the creator and author at My Sweet Zepol a healthy food, travel, and lifestyle blog. Passionate about food photography, food styling, entertaining and advocate about creating memories around the kitchen table. With a mission to create easy-to-make meals for the busy family.