This past weekend everyone I know was in party mode. I was into getting an Ipad2 or a Canon. After searching and re-searching I decided on a camera, since my everyday pictures are taken thanks to my IPhone 4. Sounds sad, doesn't it? But, that is all about to change thanks to my dear husband that is offering to get me what I want as a holiday gift. I mean, I'm getting so many gifts all year round that it even feels like I'm taking advantage of him… or maybe not. 😉 But, if he wants to, I guess I can pick up something nice. A Canon dslr feels like getting a jewel.
You see, I went for a Canon EOS Rebel T1i. You can't go wrong with a Canon Rebel for a starter Canon. Yuppiii!!! I upgraded from my IPhone 4 to a Canon! Thanks to my honey hubby! Now to learn how to work it and start working on inspiring you even more with amazing sweet pictures! Fingers crossed!
I'm in love with my gift and can't wait to get into it and juice it out. It's going to be so much fun and I'm sharing it all with you!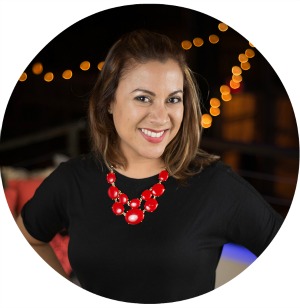 Hi there! I'm Wanda – the creator and author at My Sweet Zepol a healthy food, travel, and lifestyle blog. Passionate about food photography, food styling, entertaining and advocate about creating memories around the kitchen table. With a mission to create easy-to-make meals for the busy family.