My friend called me for a cake to celebrate her husband's birthday. She is the sweetest. But, to make it more interesting she asked me to surprised them both with the design of the cake. With no clue of his favorite colors or a theme I went right to work.
Knowing how much fun this couple is I came up with this idea, Retro style!:
Hope you enjoy this cake design as much as my friends did!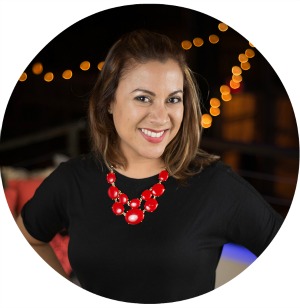 Recipe Developer / Food Photographer / Social Media Influencer
Making memories around the kitchen table and capturing them with my camera is where you'll find me. Unless I'm boarding a plane or on a road trip somewhere with my girls.