If you are like my girls and many other people I know, you love to play Angry Birds!
A while back I was asked to make an angry bird's cake for a boy that was celebrating his birthday and loves to play and have fun. I was thrilled to make this cake come to live and be playable and edible at the same time!
They send me a You Tube video about an angry bird someone did and they wanted to replicate it. By this time my excitement level was over the roof.
I started by making the piggies:
Then the birds or better said, the angry birds:
Take a look at the birds all together:
Now, to play with this cake you need birds and piggies.
A sling shot is needed to play with this cake and I believe they were going to be using this one,


Since the birthday boy was celebrating his special day far from my house I couldn't assemble it for them. I sent all the pieces in boxes and there task was to assemble as the picture they sent me. At the end of the day the cake turned out a little different than the guide picture, but it was very fun to play with and super delicious!
They had a lot of fun with the cake and that's a perfect birthday celebration at any age.
Happy Birthday to all the Angry Birds lovers out there! Be inspired and have fun with your cake!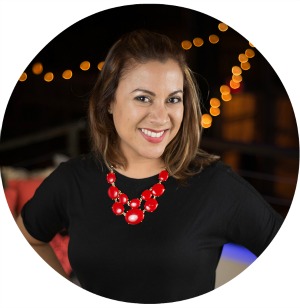 Hi there! I'm Wanda – the creator and author at My Sweet Zepol a healthy food, travel, and lifestyle blog. Passionate about food photography, food styling, entertaining and advocate about creating memories around the kitchen table. With a mission to create easy-to-make meals for the busy family.