Football!!!!!
A new friend of mine that shares my name "Wanda", gave me a call because her son was celebrating his birthday. He's a big fan of the Philadelphia Eagles football team.
She wanted to surprise him with a cake that had the team's eagle in it. I love surprises! I went right to work and downloaded the teams logo on an edible sugar sheet that can be sized to your choice. There are many ideas in the net for teams cakes. In the past I had the opportunity to make a football cake, which was more sport theme than team theme. I'll post it soon for you to see and be inspired as well!
This is the cake I designed for him. I hope you like it. It's clean, simple and right at his alley. Happy Birthday football fan!!!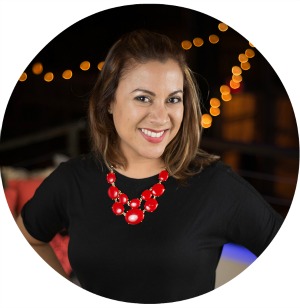 Hi there! I'm Wanda – the creator and author at My Sweet Zepol a healthy food, travel, and lifestyle blog. Passionate about food photography, food styling, entertaining and advocate about creating memories around the kitchen table. With a mission to create easy-to-make meals for the busy family.