Two years ago I participated on a cookie swap. The Great Food Blogger Cookie Swap organized by two very sweet and talented gals, Julie (from The Little Kitchen) and Lindsay (from Love and Olive Oil). This was the first year this cookie swap took place and bloggers from all over the America baked, sent and received cookies. A big shout out and thank you to Julie and Lindsay for starting this cookie swap and still to this date organize it with lots of love. Thanks ladies!
It was very exciting to get cookies by mail from bloggers from all over and meeting new friends that other wise we wouldn't have met (or it could've taken longer to meet).
I thought long and hard for a cookie recipe and some packaging ideas that was beautiful for my recipients to enjoy and appreciate. My cookie was Cinnamon Caramel Cookies (the link will take you to the recipe).
Let me show you my packaging option for The Great Cookie Swap 2011.
I love attention to details and when I saw this beautiful boxes simulating buildings (shops) I knew they were perfect for the cookie swap. When you are going to give someone a homemade gift take some time to consider who is getting it and how can you help make your present even more special. At the end of the day you want the person to feel special and appreciate the time and effort you have put in it.
Hope you enjoy this cookies and share some homemade gifts with family and friends.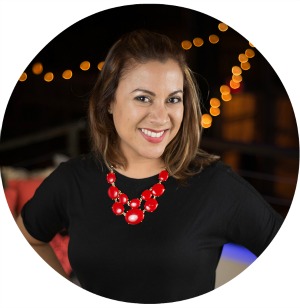 Hi there! I'm Wanda – the creator and author at My Sweet Zepol a healthy food, travel, and lifestyle blog. Passionate about food photography, food styling, entertaining and advocate about creating memories around the kitchen table. With a mission to create easy-to-make meals for the busy family.