I can not remember the Great Food Blogger Cookies Swap of 2011 without thinking about the one that took place last year, 2012. The Great Food Blogger Cookie Swap 2012 was magical in a different dimension. The cookie swap was taking more shape and had a purpose, another purpose than just having many food bloggers send cookies to each other and make new friends, (new relationships).
Every participant donated $4 and partnered with OXO to donate to Cookies for Kids' Cancer, they are a nonprofit organization that helps fight pediatric cancer one cookie sale at a time. Please take some time to read more about their beautiful cause and find out what you can do to help. It's a real blessing for my family to be participants of a cookie swap that has a special purpose.
This Peppermint Pinwheel Lollipop Cookies, (click on the link for the recipe), are one of my favorite cookies to make and give to others. They turn out beautifully and makes a great gift. Stay tuned this week for my cookie for The Great Food Blogger Cookie Swap 2013, you'll love them.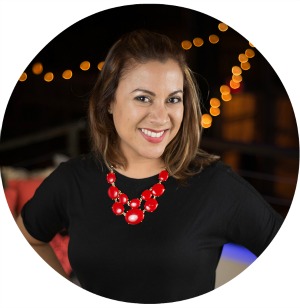 Hi there! I'm Wanda – the creator and author at My Sweet Zepol a healthy food, travel, and lifestyle blog. Passionate about food photography, food styling, entertaining and advocate about creating memories around the kitchen table. With a mission to create easy-to-make meals for the busy family.