Have you ever been to The Melting Pot?, it's a great place for dates and fun get together's too. It was a great honor to be asked by Julia from Live Pretty to share with all of you about the partnership of The Melting Pot and Foodspotting.
The Melting Pot is the first national restaurant franchise to partner with the dish recommendations site and mobile app Foodspotting. That is amazing news and it gets even better. They are giving restaurant guests the opportunity to win $100 gift cards just by spotting and sharing their favorite fondue dish with the Foodspotting community.
You can be a fondue spotter and have a chance to win the cash price by reading more about it here! Share the information with all your friends and link to The Melting Pot on their Facebook page and twitter too!
Disclosure: No exchange was giving for this post. I just like giveaways and that is why I'm sharing it with you! Plus you can't go wrong with a partnership like this one!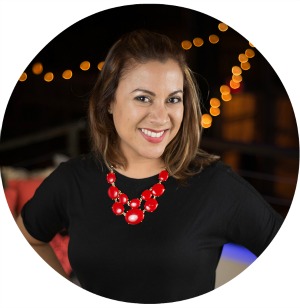 Recipe Developer / Food Photographer / Social Media Influencer
Making memories around the kitchen table and capturing them with my camera is where you'll find me. Unless I'm boarding a plane or on a road trip somewhere with my girls.