There was a special in a near by craft store for Wilton courses, buy one get one free, and I couldn't resist. I believe that we keep on learning as life goes on, there is never an ending moment to learning and teaching.
I love making flowers, but don't know how to make many of them. Yeah! I said it, I don't know it all. You did read this right, I'm not perfect. Even if you think so… ok…. just kidding.
The following pictures are from a buttercream basket weaving technique topped with pansies made out of a mix of fondant & gumpaste. Love baskets with flowers, it gives a spring feeling to the environment and what better than made out of cake. We can eat it after admiring it. Yummy!!!
I hope that you get inspired into making flowers or putting fresh flowers in your house. Let the beauty fill your life. Edible or not!
Enjoy!!!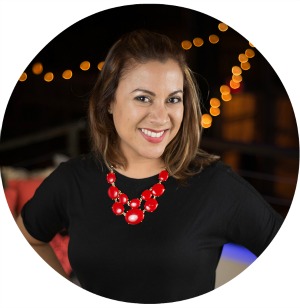 Hi there! I'm Wanda – the creator and author at My Sweet Zepol a healthy food, travel, and lifestyle blog. Passionate about food photography, food styling, entertaining and advocate about creating memories around the kitchen table. With a mission to create easy-to-make meals for the busy family.