This one is for all my people that loves to treat themselves on a very good cookie bar with a hot cup of coffee or tea (like me) or a tall glass of cold milk. I'll be showing you how to make the best shortbread recipe you've ever had. It's nutty, sweet, crunchy, melts in your mouth…good! This pistachios toffee shortbread bars are going to knock your socks off. Ok, I may be exaggerating, but so what and who knows, maybe this will turn out to be your favorite cookie of all times. Go for it, make them. Here, I'll show you how.
Let's meet in the kitchen and start baking some amazing Pistachios Toffee Shortbread Bars!
[ultimate-recipe id="5645″ template="default"]
I am a huge tea lover. I love making tea and thankfully the girls loves it too. Something else we love other than tea is a good shortbread to go with it. We have made many and this one is just about our favorite, so far. We'll still be testing new mixtures and flavor combinations. There is just something about pistachios that makes a baked good taste amazing. And what can I say about toffee bits? Toffee is creamy and chocolaty. I can snack on toffee bits any time, it's that good.
I've made shortbread bars plain and have made them with just one additional ingredient to a few ingredients. Love experimenting with them and coming up with new flavors that becomes my ultimate favorite. That's one of the beauties about baking and cooking. The possibilities are endless and sometimes you come up with recipes that you never knew you were going to love until then.
Have you had shortbread cookies? If so, what flavor combination was it? Let's get the conversation started down at the comment section.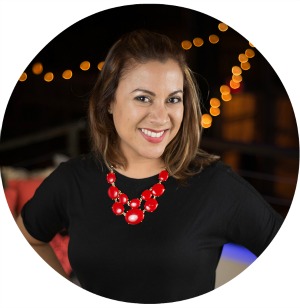 Hi there! I'm Wanda – the creator and author at My Sweet Zepol a healthy food, travel, and lifestyle blog. Passionate about food photography, food styling, entertaining and advocate about creating memories around the kitchen table. With a mission to create easy-to-make meals for the busy family.