Yesterday the 13th was my birthday! Yay!!!
Yes, I can still say my age, I'm a little over 21. LOL!!!
It turns out that the 13th landed on a Wednesday and we have Home Group from church on Wednesdays, so I decided not to tell anyone it was my birthday and surprise them with a cake and some treats. It makes me happier to give than to receive, but don't get me wrong, this girl loves to get presents. 😉
I didn't want to put the group in a position where they felt they had to get me something if they knew it was my birthday, so I asked the girls and my hubby not to mention anything.
Here is my prepping photos for the special day!
Nutella Cream Cheese with Chocolate Cake
Vanilla Almonds
(homemade sweet & nutty treat)
Whipped Meringue
(ready for Meringue Cookies)
Meringue Cookies
(with an aqua  swirl, one of my favorite colors)
Meringue Cookies
(with a pink swirl, my other favorite color)
Tomorrow I will post the sweet display I made for my surprise celebration. Surprise for our  Home Group, that is! 😉
Stick around!!!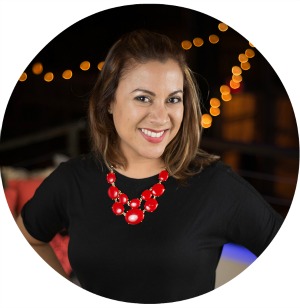 Hi there! I'm Wanda – the creator and author at My Sweet Zepol a healthy food, travel, and lifestyle blog. Passionate about food photography, food styling, entertaining and advocate about creating memories around the kitchen table. With a mission to create easy-to-make meals for the busy family.