My husband has been working in technology for many, many years and one of the perks is that he gets to work from home sometimes during the week. I love having him around. It gives me a chance to have someone to talk to during the day. One of the topics we were having was about older posts. It has been almost five years since I have been blogging and I didn't realized that older posts (the not so popular ones, because they were published when I knew zero photography and had a lousy writing skill), were almost forgotten. Well they deserve some points too. They are part of the journey after all.
During the #tbt series I want to bring some of those posts forward and share a little bit more about them. I also want you to get to know me more too. I bet you didn't know that I wanted to bake for a living. That I was registered at the Le Cordon Blue. Just some of the fun facts that I will be sharing on Throwback Thursday!
Today I will be sharing with you about a potluck that took place at Katie's Cucina's house about three years ago (or so). That day I met some great people that I call friends today. Long lasting friendships are usually formed on gatherings where food is the star. I made a Coconut Tres Leches Cake that I had been making for years. In fact it was the first dessert I ever made for potlucks. It was a recipe that took many trials and errors. My husband loves tres leche and I don't. He kept on insisting that the recipe needed something and I was almost about to loose it. Coconut milk was my answer and I love it too.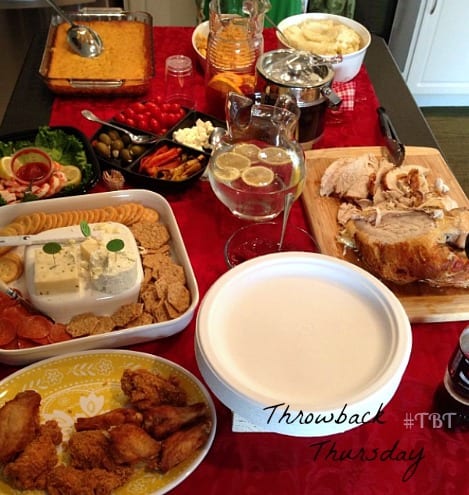 For years I kept the recipe a secret. It took me so many trials and errors that I didn't want to pass it along that easily. After some convincing from my husband himself, friends like Marvin, Julius and Julie; I decided to give in and share it with everyone. Hope you get to make it and please do stop by and let me know what you think. Come back to see what is my next Throwback Thursday fact!
Note: Photo credits to Marvin (#tbt pictures of the potluck). "Thanks for sharing them with me!"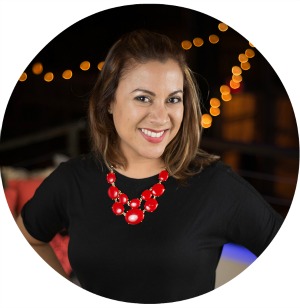 Hi there! I'm Wanda – the creator and author at My Sweet Zepol a healthy food, travel, and lifestyle blog. Passionate about food photography, food styling, entertaining and advocate about creating memories around the kitchen table. With a mission to create easy-to-make meals for the busy family.