My sister in law is getting married soon, very soon. In fact, her wedding is going to be on May 14th this year and we are very, very excited for her and her fiance. Guess who is making the cake for this special wedding…yeah…ME; of course, I would have had a tantrum is someone else did her cake, lol
Not only am I super excited for her, but I am also excited for me. You see this is what I had been waiting for, (for a long time) to be able to make a big wedding cake. When anyone is starting to taste their creative side be it as a cake artist, baker, or what ever you wish to call it, like I am, practice is key. In order to practice many cakes have to be made and if there is no family parties, events or clients where you can bake a cake for and learn along the way… guess what? you have to bake a cake, practice on it and eat it too. Or cut it in pieces and give out to family and/or friends closest to you. We have very happy friends!
Ok, now lets go to the part I have been waiting for.
In order to display the gorgeous cake that is going to be made soon a cake stand is needed. I ordered a big 18″ silver stand @ eFavorMart.com and look who just showed up at my door this afternoon?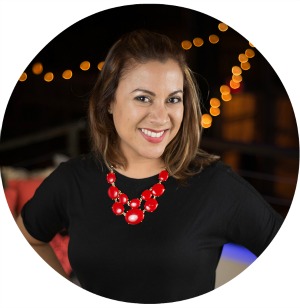 Hi there! I'm Wanda – the creator and author at My Sweet Zepol a healthy food, travel, and lifestyle blog. Passionate about food photography, food styling, entertaining and advocate about creating memories around the kitchen table. With a mission to create easy-to-make meals for the busy family.