A while back I started making some flowers for my sister in laws wedding. Amongst the flowers I made some roses (which I had done in one of my classes from a Wilton Course).
Then there was some ranunculus. Now this ones I had never made before so I decided to try following an online tutorial.
Ending with the making of the flowers I made calla lillies, this ones are her favorite flowers. Searching online I found this great YouTube tutorials from Edna de la Cruz she has made them into four steps from start to finish on how to make this amazing flower.
Online has become my best friend when it comes to doing research for cakes, cookies, flowers and everything in between.
Roses:
Ranunculus:
Calla Lillies:
Hope no one is disappointed with the end result.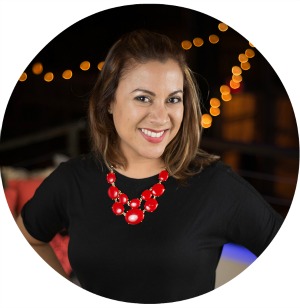 Hi there! I'm Wanda – the creator and author at My Sweet Zepol a healthy food, travel, and lifestyle blog. Passionate about food photography, food styling, entertaining and advocate about creating memories around the kitchen table. With a mission to create easy-to-make meals for the busy family.