Years ago my dream was to make cakes for a living. That dream has changed. My future doesn't look like that anymore and I am ok with that. I took many courses and spent countless of hours perfecting my decorating skills. My favorite was and will forever be making edible flowers. They are so delicate and sophisticate.
Here is a Throwback Thursday from exactly five years ago. This was a Calla Lilies Wedding Cake I made for my sister in law and her now husband. It was a beautiful Spring morning on a park filled with flowers, butterflies and singing birds. Absolutely romantic!
My dreams and plans changed and I couldn't be any happier. It took some difficult moments, tears and hard decision making; but I am happy with the outcome. I want to live a life full of purpose and make my priorities count, that's why my goals and dreams have changed so drastically throughout the years.
Share with me, what was your dream five years ago? Does it look the same or pretty much the same now?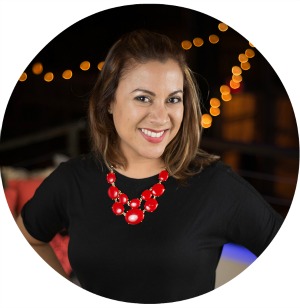 Hi there! I'm Wanda – the creator and author at My Sweet Zepol a healthy food, travel, and lifestyle blog. Passionate about food photography, food styling, entertaining and advocate about creating memories around the kitchen table. With a mission to create easy-to-make meals for the busy family.