Blueberry are so delicious specially during the spring/summer season. I enjoy making them in muffins/cupcakes, but this pound cake is a definitely keeper.
My goal is to inspire you to bake them and try some fresh fruit from your local market place. Enjoy local food.
Blueberry Crumb Cake/Pound Cake
Ingredients:


4 Tbsp Butter
1 egg
1/4 c. Brown Sugar
1 cup all-purpose flour
1-1/2 tsp baking powder
1/2 tsp baking soda
1/4 tsp salt
1 tsp ground cinnamon
1/2 c. buttermilk
1/2 tsp vanilla
Blueberry Crumb Topping
1/3 c. all-purpose flour
3-1/2 tsp Sugar
1 tsp ground cinnamon
1/2 tsp maple extract (or vanilla extract)
4 tsp cold butter, cut into pieces
1 c. fresh or frozen blueberries (I prefer fresh blueberries from the local market)
Directions:
Blueberry Crumb Topping Directions: Combine flour, Equal for Recipes, and cinnamon in small bowl; sprinkle with maple extract. Cut in margarine until mixture resembles coarse crumbs. Add blueberries and toss.
Set aside until needed.
Beat butter, egg, and sugar in medium bowl until smooth. Mix in combine flour, baking powder, baking soda, salt, and cinnamon. Set aside. Then combine buttermilk and vanilla. Alternate dry ingredients with wet buttermilk mixture stating and ending with dry ingredients.
Pour batter into greased and floured loaf bread pan or 8in. square pan; sprinkle Blueberry Crumb Topping evenly over batter, pat down lightly.
Bake at 350 degrees F. until toothpick inserted in cakes comes out clean, 35 to 40 minutes.
Serve warm with a cup of coffee and enjoy with your best friend.
Note: There are countless recipes out there in the net for blueberry muffins and pound cakes. Try as many as you need to and make changes as necessary until you find the one that best fits your palette. I truly enjoy baking and making recipes my own. It's a journey worth going through.
Enjoy!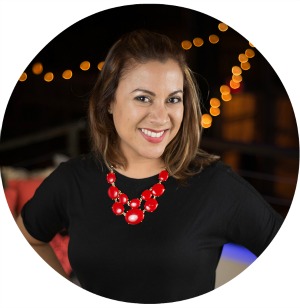 Hi there! I'm Wanda – the creator and author at My Sweet Zepol a healthy food, travel, and lifestyle blog. Passionate about food photography, food styling, entertaining and advocate about creating memories around the kitchen table. With a mission to create easy-to-make meals for the busy family.