I have expressed again and again my love for chocolate, but this classic oatmeal cookies are my new favorite. They make me feel like am eating something healthy, because I am! This Classic Oatmeal Cookies are just that, oatmeal cookies with brown sugar and lots of love! All the ingredients that are good for you!
Give them a try, they are super easy to make and most likely you have all the ingredients in your pantry. Eat as many cookies as you want, enjoy and share. Everyone will rave about them and thank you for giving them oatmeal cookies that tastes divine.
Classic Oatmeal Cookies
Ingredients
4 1/2 cups Rolled Oats
1 cup All Purpose Flour
1 teaspoon Salt
1/2 teaspoon Baking Soda
3/4 cup Butter
1 1/3 cups Brown Sugar
1 Egg
4 teaspoon Water
1 teaspoon Vanilla Extract
Directions
Preheat oven to 350 degrees.
In a medium bowl combine the rolled oats, flour, salt and baking soda. Mix and set aside.
Place the butter and sugar in a mixer and beat until light and fluffy.
Beat in the egg, water and vanilla extract until the mixture is smooth.
Mix in the dry ingredients until thoroughly combined, do not over mix.
Place tablespoons of dough onto the baking sheet, give them some space for spreading while baking.
Bake for 15 minutes, or until golden brown.
Transfer to a wire rack to cool completely.
Enjoy and Share!
 Disclosure: Recipe adapted from book; "Cookies, 200 inspirational cookie recipes"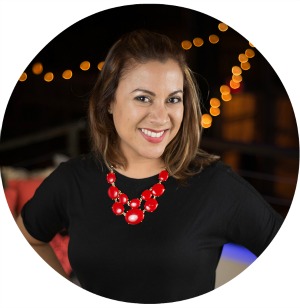 Hi there! I'm Wanda – the creator and author at My Sweet Zepol a healthy food, travel, and lifestyle blog. Passionate about food photography, food styling, entertaining and advocate about creating memories around the kitchen table. With a mission to create easy-to-make meals for the busy family.