Fall is in the air. Even though Florida seems to not have gotten the memo that fall is near by, we are all enjoying a cool wind every now and then. Which means one thing for me, it's time to start baking. Let's start with one of my favorite, fall meringue cookies. Fall inspired that is!
For this recipe I used a combination of orange and brown gel food coloring to give my cookies a more fall flare. If you wish to make this deliciously melt in your mouth cookies, just follow the recipe on meringue cookies I made a while back, all you have to change is the color to any of your choice. Love how they are so customizable.
Meringue cookies are very tricky to make. If its raining or even a little bit of moisture outside they become soggy. Meringue cookies are meant to be crispy. A bit soft inside and a crisp exterior. My recommendations is not to even try making them on moisture weathers. Wait until the forecast is predicted to be sunny and dry.
Once you make them and have the very first homemade meringue cookie you'll love them and want to share with all your friends. Enjoy!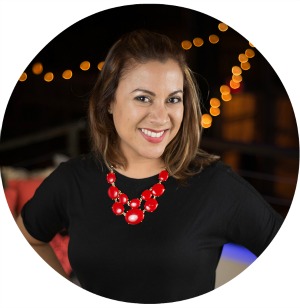 Hi there! I'm Wanda – the creator and author at My Sweet Zepol a healthy food, travel, and lifestyle blog. Passionate about food photography, food styling, entertaining and advocate about creating memories around the kitchen table. With a mission to create easy-to-make meals for the busy family.