One of the things I have struggled with as I age is my body weight. Diet and exercise are not my best friends. The reminder of my struggle is firmly rooted in the fact that I enjoy eating, hate exercise, and sometimes use food as an emotional outlet. Can you relate? Consequently my weight has fluctuated over the years like a championship yo-yo.
Marriage, motherhood, work, ridiculously crowded schedules, long to-do lists, all contributed to not dedicating enough time to a healthy living style of life. Whether it was the lack of time or the lack of energy. You may be nodding your head with agreement. You feel my pain, right?
For over a decade I have been battling cancer and going into numerous scans, surgeries and medications. Making my body work extra hard to keep itself healthy. Some of the things I have implemented in order to give my body a hand are fresh fruit infused waters and some good life-style tips. Go on, keep on reading!
Eliminate diets. Replacing all "diets" with a "healthy eating plan". Fad diets are quick fixes and rarely work long-term. A healthy eating plan requires a lifestyle change, and is not only a matter of how much we weight, but a matter of what we eat as well. A healthy eating plan honors God too. 1 Corinthians 6:19 (NVI)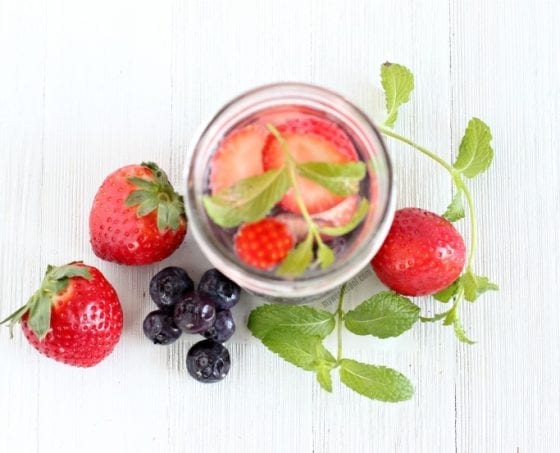 Get moving. My youngest daughter believed that opening and closing the refrigerator was her favorite exercise. Hearing that worried me. I wasn't exercising my body and neither was she. We both started by setting realistic goals, 15 minutes a day, three times a week. Gradually increasing the time to 30 minutes a day five days a week. Now we walk everyday for 30 minutes and get that time for ourselves to talk and create a special bond that will last a lifetime. That's what I call choosing a healthy lifestyle with a dual purpose or effect.
Learn to rest. Rest is not an option if we are to function at our best. We sometimes stay busy because we are afraid to face our past or even the future. Guilt keeps us moving, trying to prove our worth. Once someone told me, just because you are moving all day doesn't mean you are getting anywhere. Sad, but true. Living on overdrive is not the way to live. When I do, the result had always been exhaustion and at times little productiveness. This may be another relatable moment for you.
5 Healthy Detox Water Recipes with Fresh Fruits
Make this 5 Healthy Detox Water Recipes with Fresh Fruits and detox for a new healthier you. Give yourself permission to live a good and refreshing lifestyle. Let's start the year right together.
Ingredients
Orange and Blueberries
2 Mandarin Oranges, cut into slices or wedges
Fresh Blueberries, a handful
Strawberries and Blueberries
5 Fresh Strawberries, sliced or quartered
Fresh Blueberries, a handful
Orange and Strawberries
2 Mandarin Oranges, sliced or quartered
5 Fresh Strawberries, sliced or quartered
Strawberry and Kiwi
5 Fresh Strawberries, sliced or quartered
2 Kiwis, sliced
Lemon and Lime
1 Lemon, sliced or in wedges
2 Limes, sliced or in wedges
Instructions
Toss fruits of choice in a mason jar or fruits infused water bottle.
Add water and refrigerate for about 1 hour before drinking.
Tip: You can refill with water 2-3 times before fruits stop infusing the water.
Nutrition Information:
Yield: 15 Serving Size: 1
Amount Per Serving: Calories: 48Total Fat: 0gSaturated Fat: 0gTrans Fat: 0gUnsaturated Fat: 0gCholesterol: 0mgSodium: 2mgCarbohydrates: 12gFiber: 2gSugar: 8gProtein: 1g
Easy peasy! Create you own refreshing healthy detox water recipes. Plus, take as little as 30 minutes and give yourself some love by walking or exercising. Baby steps. Tell me, where are you in this are of your life? Do you set time aside for some exercising, walking or neither? If you have tried fruit infused waters, which flavor combination is your favorite? I love the citrus combo and the strawberry with kiwi.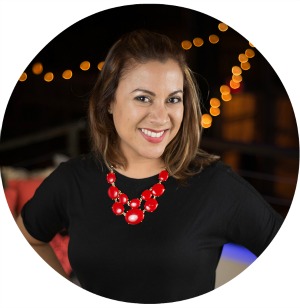 Hi there! I'm Wanda – the creator and author at My Sweet Zepol a healthy food, travel, and lifestyle blog. Passionate about food photography, food styling, entertaining and advocate about creating memories around the kitchen table. With a mission to create easy-to-make meals for the busy family.