Happy Cinco de Mayo!
My husband loves Mexican food. I am not the best cook for authentic Mexican food, but I can make a couple of good versions. One being a refreshing Horchata and another is a crunchy Churros Cookies. I want to share them with you and get a party going on all over the world for a fabulous Cinco de Mayo!
Now, let's get this party started!
Super easy to make Horchata that will keep everyone coming back for seconds and Churros that are crunchy, sweet and cinnamony (is that an actual word?). The best thing about the churro cookies is that they don't have to be eaten immediately like regular churros. You can still enjoy them three days after baked.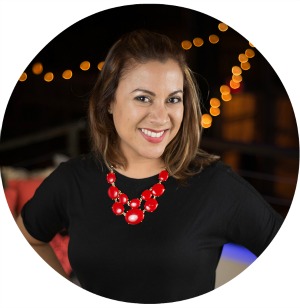 Hi there! I'm Wanda – the creator and author at My Sweet Zepol a healthy food, travel, and lifestyle blog. Passionate about food photography, food styling, entertaining and advocate about creating memories around the kitchen table. With a mission to create easy-to-make meals for the busy family.