My baby girl just turned 4 years old and I wanted to make her a very special cake. Both my girls birthdays are the most special days of the year for me, seeing them grow and evolve is magical. They are both very different from one another and that makes the day to day in our house even more interesting. Different tastes, different favorite colors, music preference and TV programs and the list goes on and on. Love the diversity!
The baby loves princesses as any little girl does. I wanted to make her a cake that was different from a castle or a princess doll or any expected princess theme. Since she says that she is Jasmin from the Disney movie "Aladdin" I went with the idea of making her pillow cakes.
Her older sister and I designed this cake for her. It was a chocolate cake with a chocolate buttercream filling. Enjoy!
Close-up Pillow Cake
Close-up
Kyra's 4th Birthday Crown:
Happy Birthday Kyra, I love you!
My wishes for Kyra are that she may always keep in her heart all the beauty and innocence that childhood brings and that I can be a part of her journey into adulthood. God bless her every day of her life!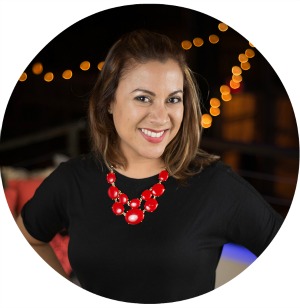 Hi there! I'm Wanda – the creator and author at My Sweet Zepol a healthy food, travel, and lifestyle blog. Passionate about food photography, food styling, entertaining and advocate about creating memories around the kitchen table. With a mission to create easy-to-make meals for the busy family.