Muffins bring a sense of warmth and comfort in any day, joined by a nice hot cup of coffee. Perfect for transitioning from one season to another. Don't you think?
A couple of days ago my friends and I planned a brunch at my house. I had the coffee, orange juice, blueberry crumb muffins, and the creamiest ham & cheese scramble eggs you've ever seen (or tasted). They brought in bread and a nice cheese to enjoy. We talked for hours, laughed, ate, got our coffee cups refilled a couple of times and prayed for each other. That's what that morning was all about. A time of need, a time of being heard and a time of enjoyment across my kitchen table.
We had not had the opportunity to talk, just us girls, in a very long time. Our hearts were full and our lives somewhat messy. We all needed each other. Some more than others, but a need nevertheless. These blueberry crumb muffins where just the perfect thing to bring them into my kitchen and start the unload of our hearts. Do you have friends you enjoy talking to?
[ultimate-recipe id="5017″ template="default"]
As the year goes by seasons are felt and enjoyed. Spring, Summer, Fall and Winter. We also go through seasons. That is exactly what we, girls, talked about during our time together. Seasons and what they look like for each one of us. I hope you enjoy these moist blueberry crumb muffins with dear friends, lovely family or just by yourself cuddle up with a good book while sipping on a delicious cup of coffee. I'm looking forward to a season change. I'm talking about Fall! Are you?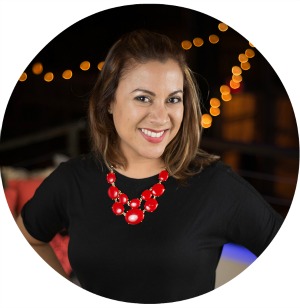 Hi there! I'm Wanda – the creator and author at My Sweet Zepol a healthy food, travel, and lifestyle blog. Passionate about food photography, food styling, entertaining and advocate about creating memories around the kitchen table. With a mission to create easy-to-make meals for the busy family.