When My Sweet Zepol started it was all around sweets. Everything from desserts and cakes we enjoyed daily or during special occasions like birthdays, weddings, baby showers, I made it all. While it was fun I did move on to sweets and treats, easier to make and enjoy on a daily basis.
Then, since I make our meals at home I started sharing more savory meals, which I truly enjoy. What can I say, I love to eat. LOL!
A few weeks ago my husband was diagnosed with pre-diabetes and needs to go back and get checked in a couple of months. I immediately went into care-taker mode. I take care of my family on a daily basis, but it changes a little when you have one of your loved ones going through some health issues. I bet you do too. I know, because when I went through my battle with cancer my husband was and still is my (forever) care-taker. Now, is my turn to care for him.
Looking into my meal planning for our family and seeing the blog's editorial calendar I came to realize that MSZ was everywhere and not really focused. It is a sweets and savory food blog, but pretty much I share just about everything we love to eat in our home. How wide is that, right? What's going to happen to My Sweet Zepol is a re-brand. I believe that this journey my family is going through is happening to other families too and is worth sharing.
What's to come? More healthy dishes, healthier sweets and desserts, because we need something sweet after the meal and during special ocassions. You'll be seeing a more focused food blog and a platform to feel connected with. A family that is going through something as common as diabetes and what we are doing about it. It's very personal and vulnerable, but we are a community and we are not alone. So, please stay tune for what's to come for MSZ and lets do life together. Healthy and joyful life.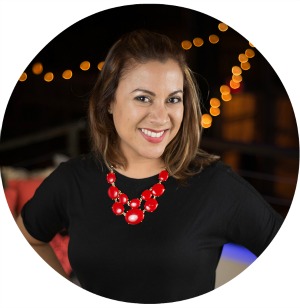 Hi there! I'm Wanda – the creator and author at My Sweet Zepol a healthy food, travel, and lifestyle blog. Passionate about food photography, food styling, entertaining and advocate about creating memories around the kitchen table. With a mission to create easy-to-make meals for the busy family.