Biscuits are one of our favorite brunch items. They can be sweet, savory, have a glaze over, a chocolate drizzle, a sprinkle of herbs or just about anything you want them to have.
This biscuits have a sweetness and tanginess taste and I love that combination of flavors. They work wonders during the holidays. Cover them with a vanilla bean glaze and enjoy with a nice cup of coffee or hot cocoa. Brunch for the win!
[ultimate-recipe id="5114″ template="default"]
Everyone in the house loved the raspberries and agree that we should try them with other fruits once they are in season. I can see some strawberry, and peach biscuits making an appearance in our brunches sometime soon. So, wait for them!
What's your favorite biscuit flavor? Are you a sweet or savory kind of biscuit lover? I absolutely love them both, specially anything chocolate like this double chocolate buttermilk biscuits. They are to die for, YUMMY!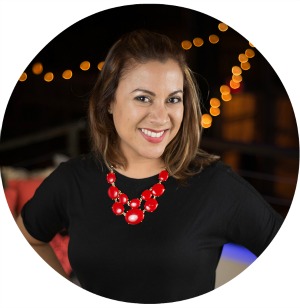 Recipe Developer / Food Photographer / Social Media Influencer
Making memories around the kitchen table and capturing them with my camera is where you'll find me. Unless I'm boarding a plane or on a road trip somewhere with my girls.