2012 was a great year, 2013 is going to be an even better year!
Not only have we laughed and learned a lot during 2012, but we have also eaten a lot of good food and enjoyed great company as well. During 2012 I've been a part of some great food blog events and made new food blogger friends. Tried new creative hobbies that I happen to enjoy as much as baking, (will talk about that more during 2013). But, most of all, during 2012 I have learned more about blogging and have big plans for this new year. Like more blog posts, more recipes, more personal stories and a more organized scheduling system. Which seems to be one of those items in many "resolution" lists for this month.
I want to say THANK YOU, with all my heart, for being part of My Sweet Zepol during 2012. Thank you for following, commenting and staying tuned for more of my sweet stories.
My goal for 2013 is to inspire you to bake more and create more memories with family and friends around you. Share a good cup of coffee (or Tea) with a dear friend or a new friend.
Do me a favor and answer this question: What would you like to see on My Sweet Zepol during 2013? More sweet recipes? More savory recipes? More posts of good food in the neighborhood? Anything else, not listed here? Feel free to comment and tell me what you would like to see here during this new year, remember this blog is for you.
Again, thank you for a wonderful 2012 and be in the look out for an even better 2013!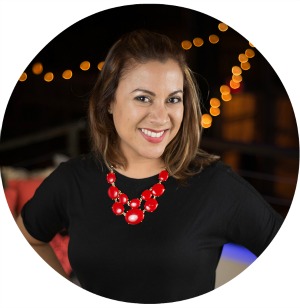 Hi there! I'm Wanda – the creator and author at My Sweet Zepol a healthy food, travel, and lifestyle blog. Passionate about food photography, food styling, entertaining and advocate about creating memories around the kitchen table. With a mission to create easy-to-make meals for the busy family.