Not everyone has time to bake cookies completely from scratch, specially during the holidays. Or sometimes even if we have the time, we just want to find a simpler cookie recipe. Specially if you are like me. I tend to go overboard on my cookie baking during this time of year. I need some semi-homemade recipes to go to. This is one of my favorite. It has some of my favorite ingredients, chocolate cake (mix), chocolate and walnuts.
Walnuts and chocolate blossoms are crunchy, smooth, nutty and sweet. Perfect with a cup of coffee at any time, but at about 3pm, they taste even better. It's a great pick me up treat!
Walnut Chocolate Blossoms
Ingredients
1/4 cup Butter
1 package Chocolate Cake Mix
1 Egg
1 tablespoon Water
1 cup Walnuts (finely chopped)
36 Chocolate Star (I use Hershey's Chocolate Melts)
Directions
Preheat oven to 350 degrees.
Cut butter into cake mix and combine until mixture resembles coarse crumbs.
Stir in egg and water until well combined.
Shape dough into 1/2 inch balls.
Roll in walnuts, pressing nuts gently into dough.
Place about 2 inches apart on baking sheet.
Bake cookies for 10-12 minutes or until puffed and nearly set.
Place chocolate star in the center of each cookie. Bake for one extra minute.
Let cool for about 2 minutes on the cookie sheet before transferring.
Remove cookies and transfer to a wire rack to cool completely.
Enjoy and Share!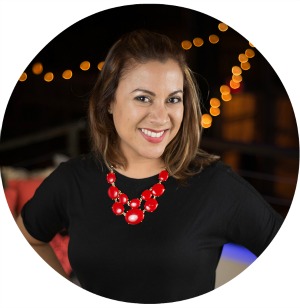 Hi there! I'm Wanda – the creator and author at My Sweet Zepol a healthy food, travel, and lifestyle blog. Passionate about food photography, food styling, entertaining and advocate about creating memories around the kitchen table. With a mission to create easy-to-make meals for the busy family.